What to expect in worship
Worship Opportunities During COVID-19
IMMANUEL WORSHIP SERVICE UPDATE
Sunday Worship Services will remain at 9:00 am.
9:00 AM Worship—Service – In church and online
10:00 AM (appx start)—Sunday School in Basement
10:15-10:30 AM (appx Start) – Bible Study – In Sanctuary & online
At the Voters' Meeting on Sunday evening, October 11th,  it was decided to keep worship at 9:00 am.
Update on singing
At the recent voter's meeting, it was voted and passed to allow singing WITH MASKS in the front 1/4 of the church sanctuary. This will start on Sunday, October 18th.
If you plan to sing, please sit in the designated area.
PLEASE NOTE: This area will be adjusted as needed. Please be patient during this time.
Online
Live stream worship at 9am.  Click here!
Recording available on church website Mondays: www.immanuelgibbon.com
Service recording available on local cable TV:  Mondays at Noon & 4 PM on Channel 8 or 107.3
Coming up…Mission Festival on November 15, 2020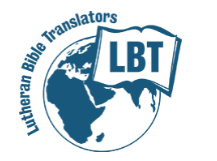 We welcome members, friends and visitors to learn more about Chris and Janine Pluger and the Lutheran Bible Translators!
Church service and presentation will be in person and online.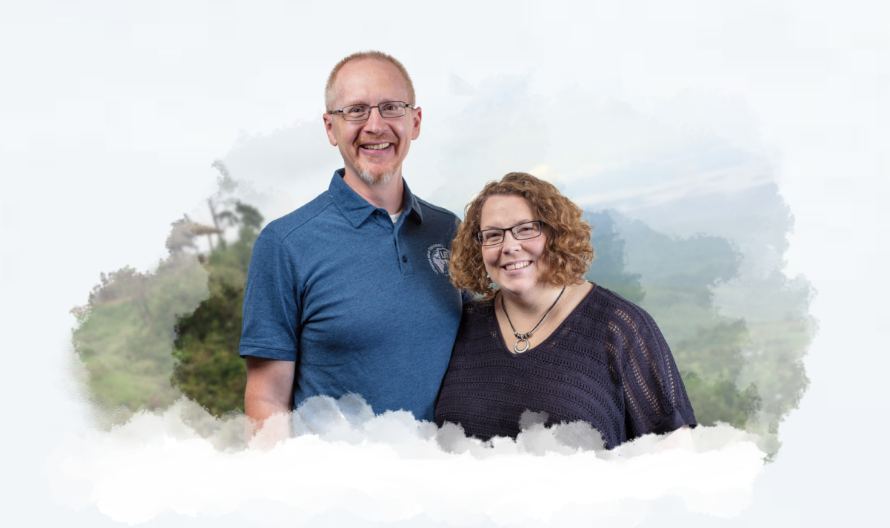 Bible Class Info
Immanuel Lutheran Church

Sundays after the 9 am Worship Service  (10:30 am start time)
Online and in church  
Hosted by Pastor Steve Bauer
Topic: Church Fellowship
Due to privacy concerns, the link to the online Bible Study will not be posted here.  Please check your email for more information.  If you are not receiving emails from us yet, let secretary@immanuelgibbon.org know!
Thanks be to God for your generosity
Offerings to the Lord for his work can be sent
via the US Postal Service into the church office – Attn: Immanuel Treasurer, PO Box 88, 1380 First Avenue, Gibbon, MN 55335. (please no cash/coins)
If you have an account at Minnwest Bank and would like to set up an automatic  transfer to Immanuel Lutheran Church's account please call  Minnwest Bank directly and they would be happy to assist you  (507-834-6577). 
If you do not bank at Minnwest, please check your bank's bill pay options.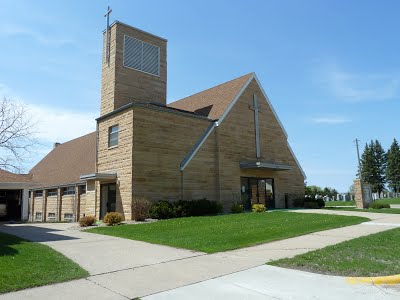 Immanuel Lutheran Church
1380 1st Ave, Gibbon, Minnesota 55335
507-834-6105
Join us!
Sign up below to keep informed about church events and announcements.