Sunday Morning
Immanuel Lutheran Church Sanctuary
Sundays after the 9 am Worship Service  (about 10:20 am start time)
In church basement or online at www.youtube.com/immanuelgibbon
Hosted by Pastor Steve Bauer
Topic:
Wednesday Evening
Immanuel Lutheran Church Basement
Starting again September 7th, 6:30pm
Hosted by Pastor Steve Bauer
Topic: Genesis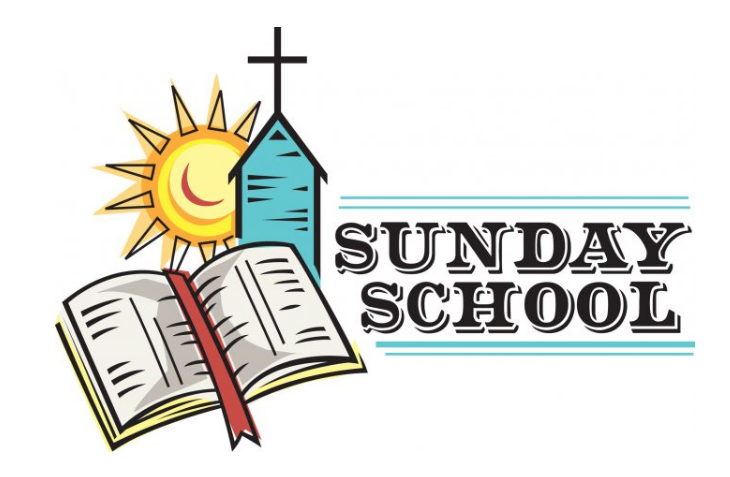 Sunday Morning
Immanuel Lutheran Church Basement
Sundays after the 9 am Worship Service  (about 10:20 am start time)
Starts early September.
All are welcome at any time!
Service Times:
Worship Service:
9:00 a.m.
Sunday School and Bible Class:
Follows the service
(Sunday School available only during the school year.)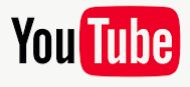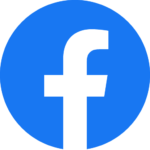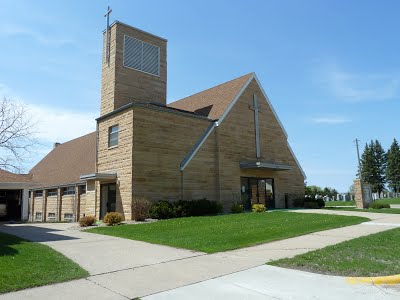 Immanuel Lutheran Church
1380 1st Ave, Gibbon, Minnesota 55335
507-834-6105
Join us!
Sign up below to keep informed about church events and announcements.