What to expect in worship
Worship Opportunities During COVID-19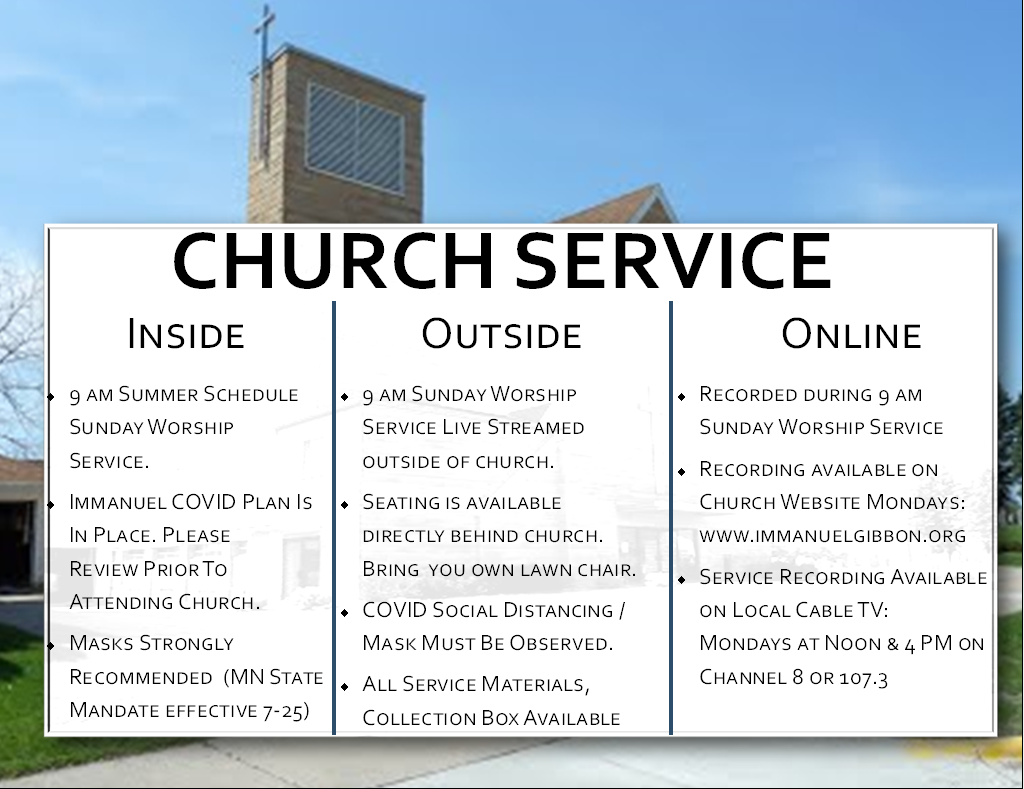 Inside
9 am summer schedule Sunday Worship  Service.
Immanuel COVID Plan is in place. please review prior to attending church.
Masks strongly recommended (MN State Mandate effective 7-25)
Outside
9 am Sunday Worship Service live-streamed outside of church.
Seating is available directly behind church. Bring  you own lawn chair.
COVID social distancing  must be observed.
All service materials, collection box available
Online
Recorded during 9 am Sunday Worship Service
Recording available on church website Mondays: www.immanuelgibbon.com 
Service recording available on local cable TV:  Mondays at Noon & 4 PM on Channel 8 or 107.3
Bible Class Info
Immanuel Lutheran Church

Sundays after the 9 am Worship Service  (10:30 am start time)
Online and in church  
Hosted by Pastor Steve Bauer
Topic: Know Jesus as your God
Due to privacy concerns, the link to the online Bible Study will not be posted here.  Please check your email for more information.  If you are not receiving emails from us yet, let secretary@immanuelgibbon.org know!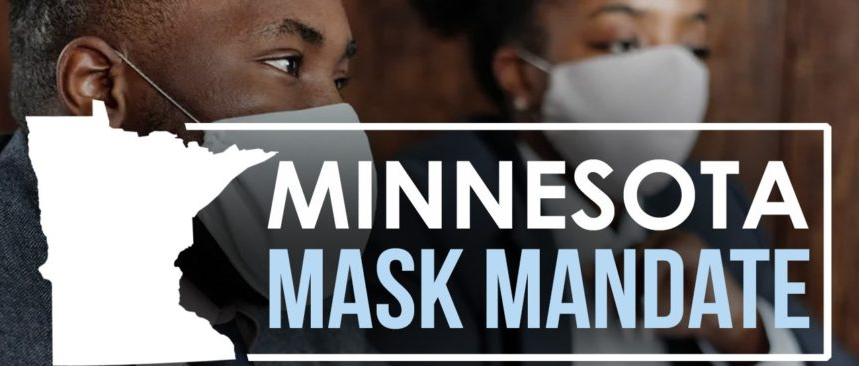 Worship Updates regarding the State of Minnesota, Governor Walz's Mandatory Mask Wearing effective Saturday, July 25th:
As we continue to face the ongoing COVID-19 restrictions and the Minnesota Mask Mandate, we THANK YOU for wearing a face covering/mask during the entirety of the worship service, as well as outside if not social distancing 6 feet.
Mask Exceptions:
Children under the age of five.
Those with respiratory ailments for whom wearing a mask causes distress.
Other COVID Worship items:
The pastor does not need to wear a mask while preaching and presiding. However he must wear a mask while singing, distributing communion and greeting members where social distancing is not possible.
The other previous precautions all remain in place.  Including using hand sanitizer upon entering and exiting the church.  Social distancing of 6 feet.  Designated singers will be masked or behind a plexi-glass barrier.
During the July 19 Immanuel Voter's Meeting, it was decided that we will not be singing in church until further restrictions are lifted.
It was also decided in the July 19th Voter's meeting that bulletins and sermon texts will be on a stand in the back, instead of placed in the pews to avoid waste of paper.
It is understandable that these precautions are an inconvenience.    We remember Luther's explanation of the 5th Commandment:  "We should fear and love God so that we do not hurt or harm our neighbor in his body, but help and support him in every physical need."
Keeping your mask on is not only a kind and charitable act, but an outward demonstration of the love and respect we have for one another. 
Please bring your own mask.  If you forget – we will have some disposable ones for your use.
Let us rejoice in the risen and ascended Lord! The times may be uncertain, but our salvation through Christ crucified is 100% certain. Eternal salvation in Heaven is ours through the grace of God. Let us praise the One true God wherever we may find ourselves at all times for the wondrous things he has done!
May God bless you and keep you.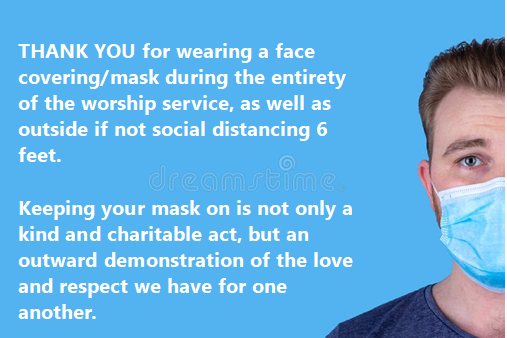 Thanks be to God for your generosity
Offerings to the Lord for his work can be sent
via the US Postal Service into the church office – Attn: Immanuel Treasurer, PO Box 88, 1380 First Avenue, Gibbon, MN 55335. (please no cash/coins)
If you have an account at Minnwest Bank and would like to set up an automatic  transfer to Immanuel Lutheran Church's account please call  Minnwest Bank directly and they would be happy to assist you  (507-834-6577). 
If you do not bank at Minnwest, please check your bank's bill pay options.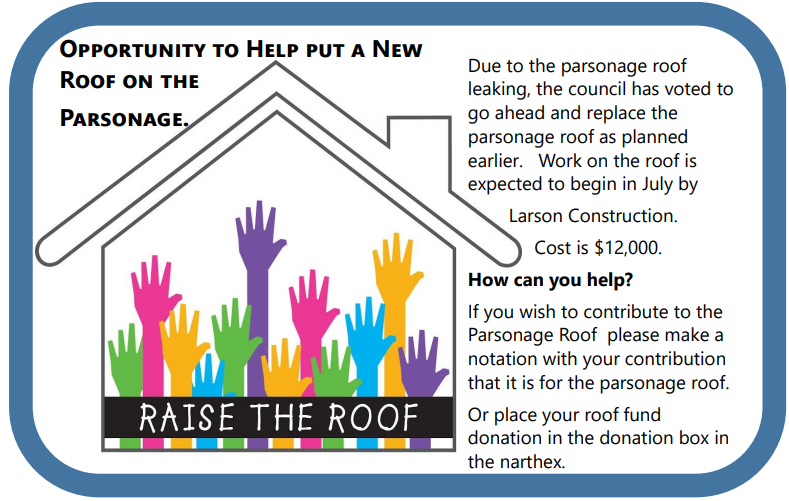 Service Times:
School Year 
(Second Sunday in September through Memorial Day)
Worship Service:
10:00 a.m.
Sunday School and Bible Class:
8:45 a.m.
Summer
(First Sunday in June through Labor Day)
Worship Service:
9:00 a.m.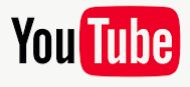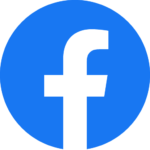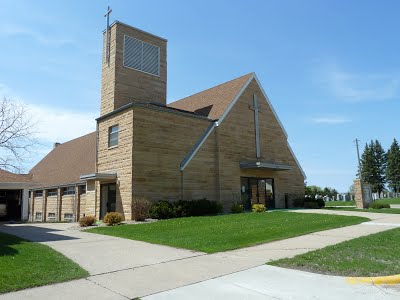 Immanuel Lutheran Church
1380 1st Ave, Gibbon, Minnesota 55335
507-834-6105
Join us!
Sign up below to keep informed about church events and announcements.