What to expect in worship
Merry Christmas!
Join us to hear about the greatest baby ever to be born.
December 24, 2021 – 7:00 pm – Children's Christmas Eve Service
December 25, 2021 9:30 am Christmas Day Service.
Service Times:
Worship Service:
9:00 a.m.
Sunday School and Bible Class:
Follows the service
(Sunday School available only during the school year.)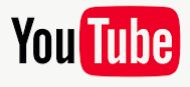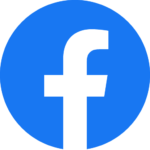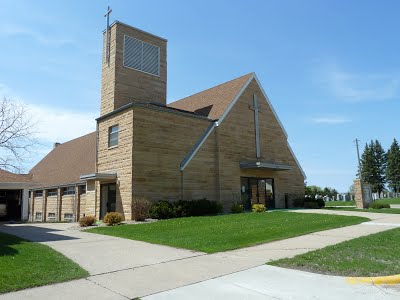 Immanuel Lutheran Church
1380 1st Ave, Gibbon, Minnesota 55335
507-834-6105
Join us!
Sign up below to keep informed about church events and announcements.