What to expect in worship
Immanuel Luthern Church, Gibbon Minnesota
Presents
Christmas Online Vacation Bible School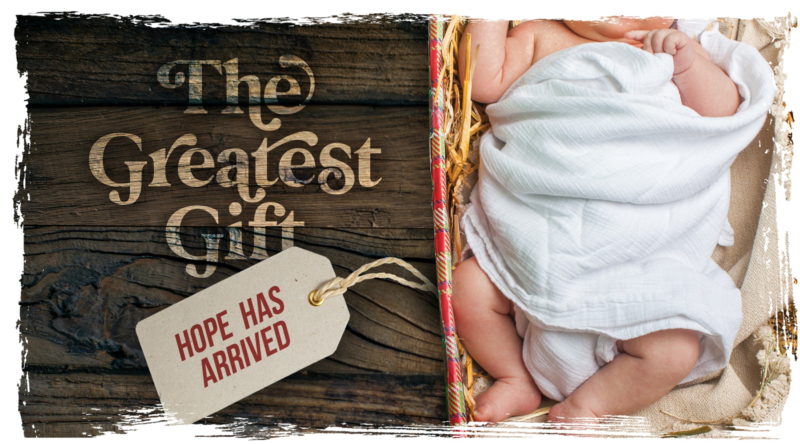 In this COVID age we are living in, it's hard to get out and about and it's even harder to have or attend any sort of events.
But don't let COVID ruin your Christmas…join us for Vacation Bible School (VBS) this December!
We are looking to share this Greatest Gift of Jesus to children just like yours.
How it works: Each week of December, there will be a kit you can come to church to pick up (or we can bring it to you.) In each kit, we use crafts and videos to tell this wonderful Christmas story.
And it's all FREE!
Thanks be to God for your generosity
Offerings to the Lord for his work can be sent
via the US Postal Service into the church office – Attn: Immanuel Treasurer, PO Box 88, 1380 First Avenue, Gibbon, MN 55335. (please no cash/coins)
If you have an account at Minnwest Bank and would like to set up an automatic  transfer to Immanuel Lutheran Church's account please call  Minnwest Bank directly and they would be happy to assist you  (507-834-6577). 
If you do not bank at Minnwest, please check your bank's bill pay options.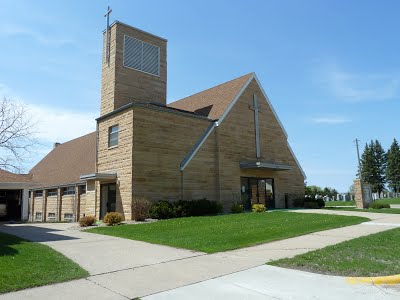 Immanuel Lutheran Church
1380 1st Ave, Gibbon, Minnesota 55335
507-834-6105
Join us!
Sign up below to keep informed about church events and announcements.