Services and sermons
Even if you can't make it to church this week, you can enjoy the Word of God from home!
Click on one of the titles below to visit the page that will have a YouTube video of the service for that day, an audio podcast of the sermon, and the text of the sermon.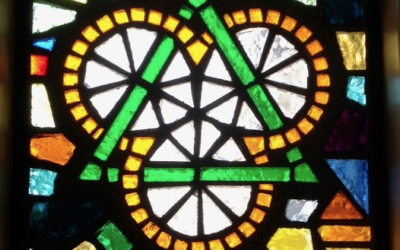 Sunday, May 16, 2021Watch the service Unbelief is irrational. Way back, in the garden of Eden, life was complete and perfect. But then Satan came and sin entered the world. Pain, suffering, and death come through sin. But one of the consequences of sin is stupidity....
read more
View past sermons in the Sermon Archive