Services and sermons
Even if you can't make it to church this week, you can enjoy the Word of God from home!
Click on one of the titles below to visit the page that will have a YouTube video of the service for that day, an audio podcast of the sermon, and the text of the sermon.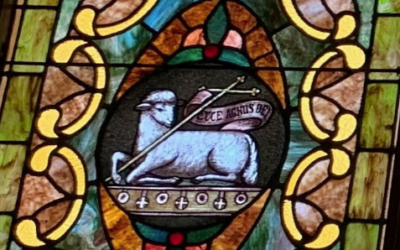 Almighty God and Father, dwelling in majesty and mystery, filling and renewing all creation by your eternal Spirit, and manifesting your saving grace through our Lord Jesus Christ: in mercy cleanse our hearts and lips that, free from doubt and fear, we may ever worship you, one true immortal God, with your Son and the Holy Spirit, living and reigning, now and forever.
read more
View past sermons in the Sermon Archive