Services and sermons
Even if you can't make it to church this week, you can enjoy the Word of God from home!
Click on one of the titles below to visit the page that will have a YouTube video of the service for that day, an audio podcast of the sermon, and the text of the sermon.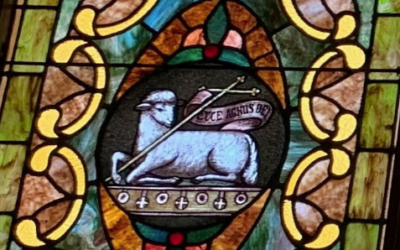 What do you do when your gods follow you?
read more
View past sermons in the Sermon Archive