Mission Festival – Lift your eyes to Jesus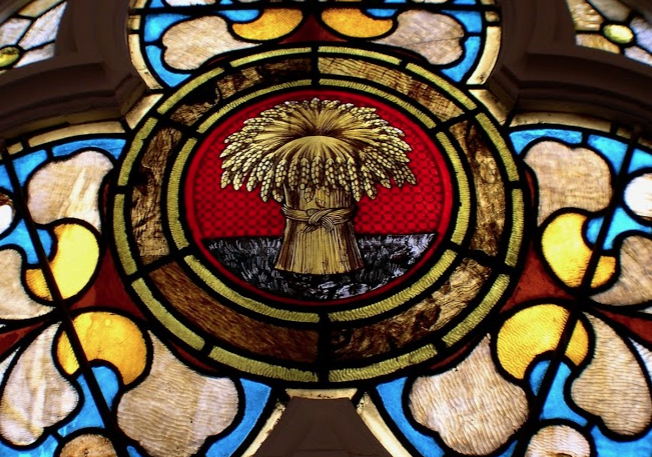 Our thanks to Pastor Craig Wilke for leading us in worship today and for his Mission Festival presentation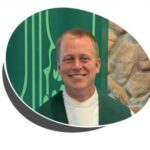 About the Brandon SD WELS Home Mission:
Prior to 2017, two pastors from churches in Sioux Falls, initiated talks to begin a
new mission somewhere in the greater Sioux Falls area. These were pastors
Benjamin Tomczak from Bethel Lutheran and Jonathan Werre from Good Shepherd
Lutheran.
After Brandon was chosen as a likely site for a new mission, an intensive community study was completed by Pastor Mark Birkholz. Pastor Birkholz serves as a Mission Counselor in the Wisconsin Ev.
Lutheran Synod.
In 2017, a new mission was approved by the Board of Home Missions of the Wisconsin Ev. Lutheran Synod. They began calling for a pastor to come and begin mission work and organizing the church in
Brandon.
In 2019, Pastor Craig Wilke, a graduate of Wisconsin Lutheran Seminary, was assigned to serve as the pastor to start the new mission in Brandon. Pastor Wilke was ordained and installed at Good Shepherd
Lutheran Church on July 21, 2019.
A group of people began assembling in Brandon at the Wilke's apartment for regular Bible Studies. After a community survey, the group named themselves Sure Foundation Lutheran Church and set their
Grand Opening for September 20, 2020.
On September 18, 2020, Sure Foundation closed on their newly built parsonage in Brandon at 1625 W Bennett Dr. This parsonage would serve as a Residential Ministry Center for weekly Bible classes, meetings, and social gatherings. The house was completed by Good Shepherd's own member, Paul Fick and his business, Paul Fick Homes.
On September 20, 2020, Sure Foundation launched every-week worship with 75 people in attendance.
On January 3, 2021, Sure Foundation moved to its current location at Brandon Golf Course.
May God continue to bless the worship and praise that take place at our new location. Praise be to theLord for the work he has done and is doing in Brandon.