Coming soon! Mission Festival 2020
Sunday, November 15, 2020
Welcome to Immanuel's Mission Festival 2020!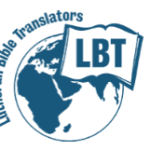 We welcome Chris and Janine Pluger.  They are returning to Lutheran Bible Translators after a four-year hiatus in Watertown, South Dakota, where Chris has been teaching Spanish and Janine has worked as an administrative assistant at Great Plains Lutheran High School. They previously spent five years in Zambia with the Nsenga Bible Translation Project, which dedicated their New Testament in 2016.
Chris and Janine are making plans to work with multiple Bible translation projects in Ethiopia alongside the Ethiopian Evangelical Church Mekane Yesus (EECMY). Chris will also assist with the education of future Bible translators.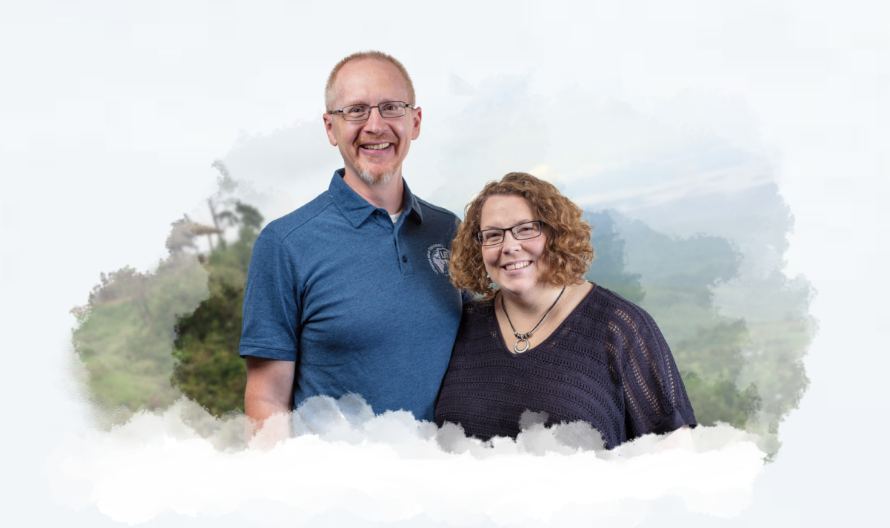 Our church service will be 9:00 a.m., Sunday November 15, 2020. 
The presentation will follow during our usual Bible Study time.
We would like to extend an invitation to you to join us in worship on this special Sunday, as well as to hear the Pluger's presentation on their work.
We will be streaming the service online. You can watch the service by clicking the image below. It will take you to our YouTube channel. 
**This link will only be live starting at 8:50 a.m. November 15th.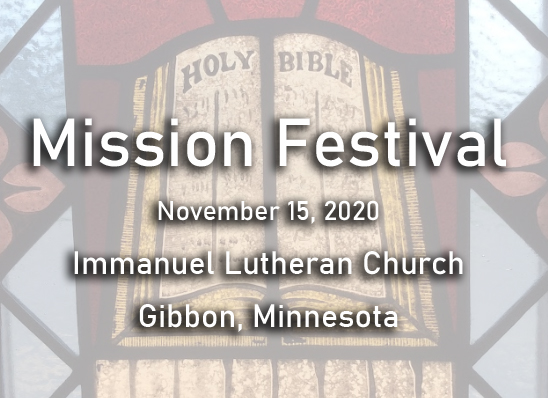 If you would like to physically visit our church the morning of the presentation, we ask that you sign up ahead of time to be sure there will be enough seating on Sunday morning. Please fill in the form below.